This is is a place for all Barenaked Ladies fans. Now you KNOW how sexy they all are! I especially like Steven Jay Page. He is the definiton of sex. Also, Kevin Hearn is the strongest man alive and he has beautiful eyes.

What's New?
4.08.01
New KITH fan fic in...that section. A new WL and BNL one coming soon.

3.14.01
Once again, I have added another fan fic by me. This one is Kevvvy related. Yum.

3.13.01
I added another fan fic by the wonderful me. Check it out! Oh, and I added a guestbook for all y'all that wanted me too. Please sign.

3.something.01
Hey guess what! No, I didn't get the damned picture part up yet (I'm workin on it..) but I DID add a new BNL fan fic! It is by Snowy from Barenaked.net BB. Check it out. VERY SEX.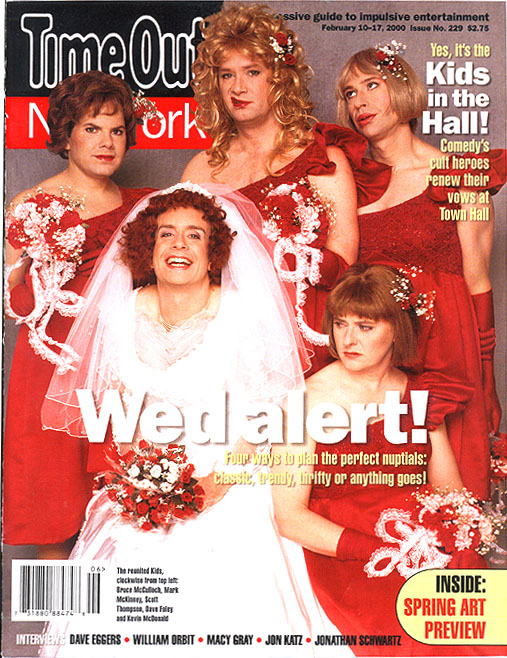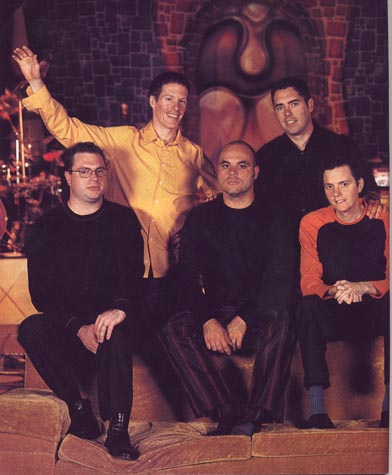 Here's a pic of the Barenaked Ladies. I know it's not the best one, but I've got better ones in the pictures part.