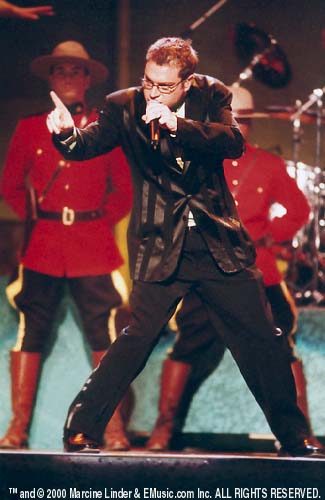 Steven Page
This is Steve Page, a founding member of BNL. Steve plays guitar and flute. He was born in 1970 and is married to Carolyn Ricketts from Scarborough Ontario (they have two sons, Isaac and Benjamin). Everyone loves Steve, but how could you not?!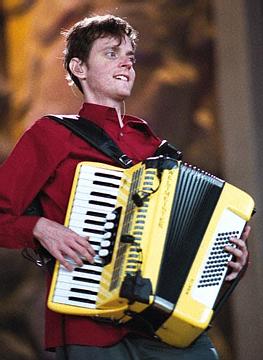 Kevin Hearn

Kevin Hearn is a really great man. He joined the group in 1995 for Rock Spectacle. Kev plays keyboard, accordian, guitar, and pretty much anything he gets his hands on. In 1998, Kevin was diagnosed with leukimia. However, he has beat cancer and is now a happy man in a band. I love Kevin and..well I love him!!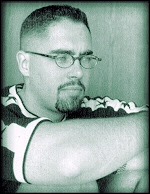 Ed Robertson
Lloyd Edward Elwyn Robertson (is that right?) is another founding member of BNL. He's been friends with Steve since high school and plays guitar (maybe something else?). Ed is also married to a woman named Natalie Herbert and they have two kids, Hannah and Owen. Ed, you rock..I love you..

Jim Creeggan

Jim plays the bass for BNL. He is a skinny man who has some awesome dance moves. Jim is also a member of Brothers Creeggan with his little bro, former BNL keyboardist & bongo player, Andy Creeggan. PLEASE, but their CDs. Love for Jim!!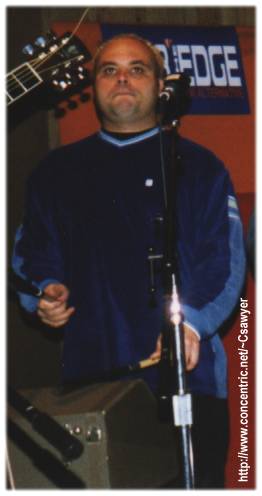 Tyler Stewart
Tyler Stewart is the Barenaked Ladies' drummer. Ty is known to be goofy and make big faces when he's playing. He is also married to a woman named Jill and has a little girl named Milagro. We love you Ty, seriously..